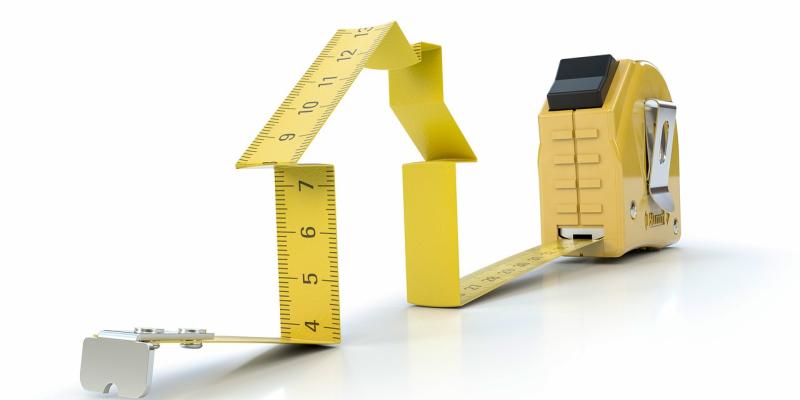 RALEIGH— Vulnerable, low-income households in need of rehabilitation and accessibility modifications in 31 North Carolina counties will receive help thanks to $11 million from the NC Housing Finance Agency's Essential Single-Family Rehabilitation Loan Pool (ESFRLP). 
The ESFRLP finances major home rehabilitation and modifications for households with incomes below 80% of their area's median income. This investment will help veterans, seniors and people with disabilities stay in their homes and out of costly institutions, saving on health care and long-term care costs. Homes with lead hazards occupied by a child six years of age or younger may also qualify.
The NC Housing Finance Agency provides this assistance through local governments, regional organizations, community action agencies and other nonprofit agencies. Thirty-eight organizations and local governments will receive funding in the amount of $162,000 set-asides per county served and will manage the rehabilitation process. This $6.156 million will provide comprehensive rehabilitation to at least 114 homes through forgivable loans. An incentive pool of $4.844 million will assist an additional 90 homes.
Choanoke Area Development Association of NC (Hertford and Northampton)

Chowan County

Coastal Community Action (Craven and Onslow)

Community & Senior Services of Johnston County

Craven County

Four Square Community Action, Inc. (Clay)

Gateway Wellness Foundation (McDowell)

Habitat for Humanity of the NC Sandhills (Moore)

Hope Restorations, Inc. (Pitt)

The Housing Assistance Corporation (Henderson)

Kerr-Tar Regional Council of Governments (Person and Vance)

Macon County

Nash County

North Carolina Baptist Men/Baptists on Mission (Craven, Pamlico and Sampson)

Orange County

Pamlico County

Partners in Ministry (Scotland)

Perquimans County

Piedmont Triad Regional Council (Davidson and Guilford)

Pitt County

Rebuilding Together of Greater Charlotte (Mecklenburg)

Salisbury Community Development Corporation, Inc. (Rowan)

Sandhills Community Action Program (Anson and Moore)

Scotland County

Stanly County

W.A.M.Y Community Action (Avery and Yancey)

Washington County

Western Piedmont Council of Governments (Caldwell)

Wilmington Area Rebuilding Ministry (Brunswick and Onslow)
"Investments in home rehabilitation and accessibility modifications help keep some of our state's most vulnerable citizens in their homes," said Scott Farmer, executive director of the NC Housing Finance Agency. "We are proud to partner with such deserving organizations to continue our work stabilizing neighborhoods and contributing to favorable economic and health outcomes statewide."
Consumers can learn more and search for a partner offering assistance in their area at https://www.nchfa.com/current-homeowners/repair-your-home/single-family-rehabilitation-program. 
The North Carolina Housing Finance Agency is a self-supporting public agency that finances affordable housing opportunities for North Carolinians whose needs are not met by the market. Since its creation by the General Assembly, the Agency has financed more than 298,860 affordable homes and apartments, totaling $29.16 billion. To learn more about the Agency and its programs, visit www.HousingBuildsNC.com.