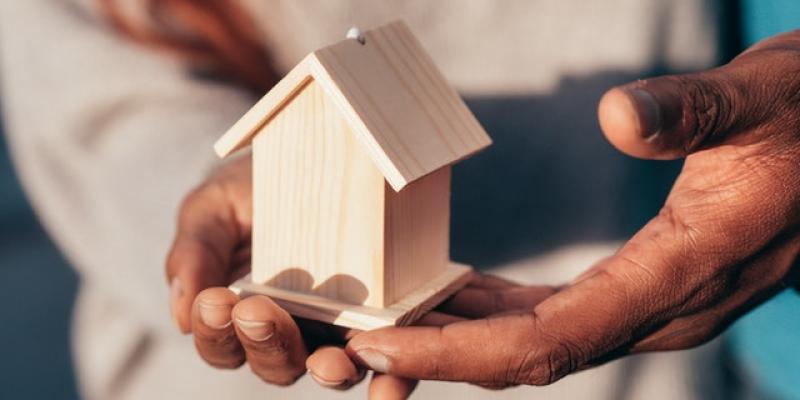 RALEIGH—More than 10,000 North Carolinians affected by the economic impacts of the COVID-19 pandemic have been able to hold onto their homes thanks to the NC Homeowner Assistance Fund (NCHAF). NCHAF was established through the 2021 American Rescue Plan with an allocation of $273 million to prevent mortgage delinquencies, defaults, displacements and foreclosures for homeowners facing financial hardship associated with the pandemic, particularly those with low and moderate incomes.
"The COVID-19 pandemic not only put North Carolinians' health at risk, but their homes too," said Scott Farmer, executive director of the NC Housing Finance Agency. "The NC Homeowner Assistance Fund has proven to be a lifeline to the folks who have been financially impacted by the pandemic." 
For qualified homeowners who are past due on mortgage or certain housing-related payments by at least 30 days, the fund offers:
Housing payment assistance for a primary residence in North Carolina.
Assistance for mortgage reinstatement to catch up on late payments or other housing-related costs due to a period of forbearance, delinquency or default.
Assistance covering other housing-related costs such as homeowner's insurance, flood insurance, mortgage insurance, homeowner's association dues/fees or delinquent property taxes to prevent foreclosure.
Assistance is available up to $40,000 per household and funds are limited. The program is offered statewide by the NC Housing Finance Agency and is funded by the US Department of the Treasury. There is no cost to apply for the program. Homeowners can visit nchaf.gov to learn more about the NC Homeowner Assistance Fund, including how to apply for assistance.  
The North Carolina Housing Finance Agency is a self-supporting public agency that provides safe, affordable housing opportunities to enhance the quality of life of North Carolinians. Since its creation by the General Assembly, the Agency has financed more than 298,860 affordable homes and apartments, totaling $29.16 billion. To learn more about the Agency and its programs, visit www.HousingBuildsNC.com.
The NC Homeowner Assistance Fund is being supported, in whole or in part, by federal award number HAF0019 awarded to the State of North Carolina by the US Department of the Treasury.